HOUSE OF POLYHEDRA
POLYHEDRAL CALENDAR 2021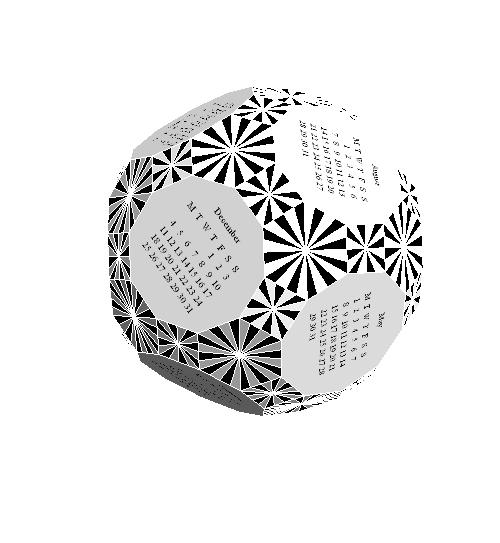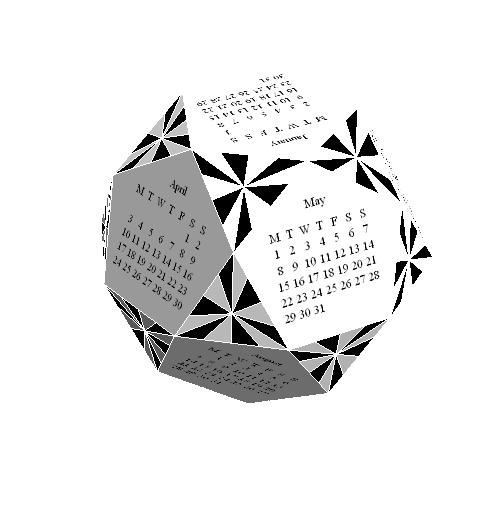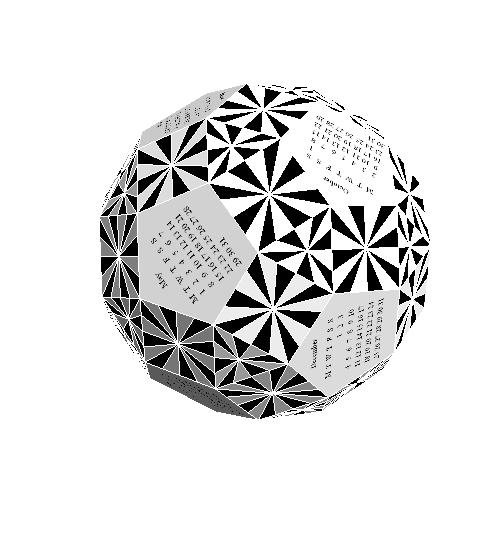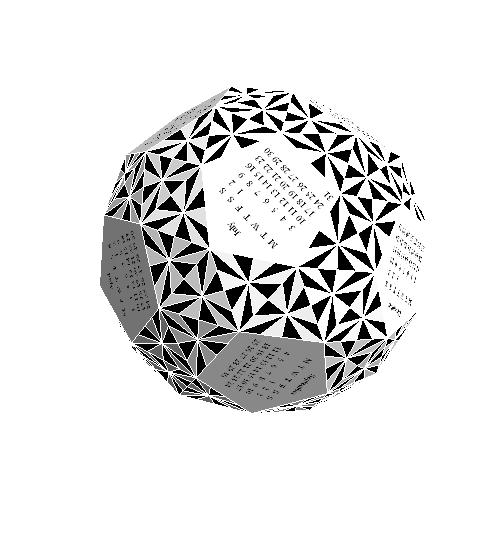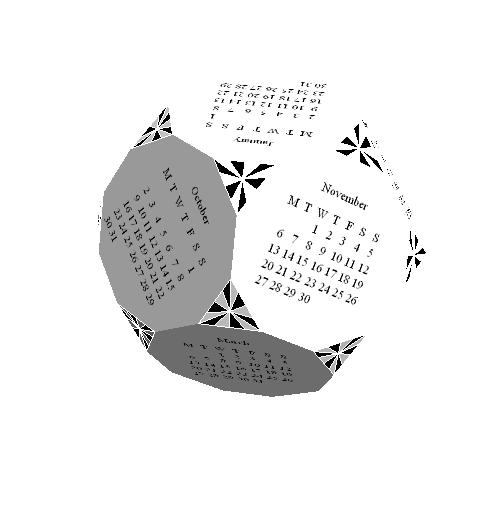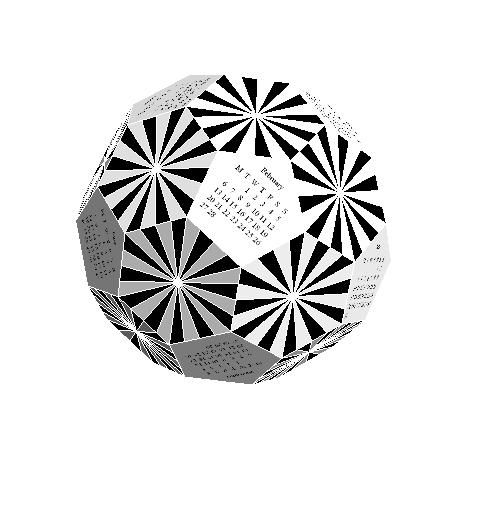 PLATONIC CALENDAR
OP ART ARCHIMEDEAN CALENDAR
Authors: Izidor Hafner, Mateja Budin


HOUSE OF POLYHEDRA
Permanent exhibition of polyhedra and polyhedral kaleidoscops.
Activities for children, youth, families, teachers, schools and universities.
City Polyhedria.
Polyhedra shop.
House of polyhedra was established in 2010.







Institute for popularisation of mathematics
www.mathema.si
info@mathema.si
+386 51 363 221
Tržaška cesta 2 Ljubljana Slovenija
Facebook
Mathema® was established in 2003.